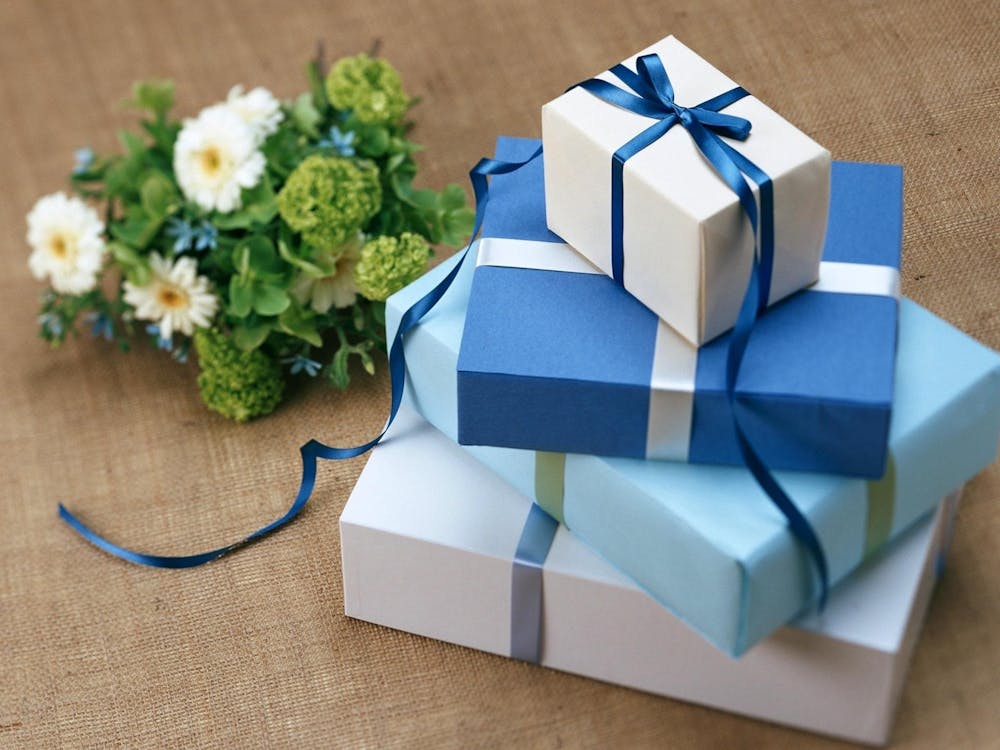 Gift shopping is a very difficult task. Considering everyone has such different tastes and preferences, it can be extremely challenging to get something the other person will appreciate.
Gift shopping is never as hard as it is right before Christmas. The holidays are an amazing time where you get to spend valuable time with your family and friends. It's also the time of the year when you exchange gifts, such as Christian gifts.
So, if you're one of those people who always scratch their heads when getting a gift, then here are a few tips that'll help you out.
Make the present an event.
Experiment with the gift's packing. Instead of just giving the gift in the box it comes in or with boring wrapping paper you can find anywhere, make the unwrapping part an entire experience. One popular way of making unwrapping exciting is to put the gift box in a series of bigger gift boxes, which makes unwrapping really exciting.
Apart from this, you should also consider getting multiple small gifts, than one large expensive gift. Sometimes, quantity is far better than quality.
Know what the person is interested in
You should know the interests of the person and list down as many things as you can remember. For instance, if the person is a sports fan, you can get them a jersey of the team they support. Apart from this, you can explore religious gifts for someone who's a devout Christian. Christian gifts, such as praying rosaries, candle holders, and crosses.
Do some research
You might not have thought of this, but many people have wishlists on Amazon. You can do a little stalking and check if the person has a wishlist and possibly get something from it.
The recipient will be really happy that you went through the effort of getting something for them through the wishlist and got them what they exactly wanted without even going through the effort of even asking.
Be charitable.
While getting a gift is nice, what would make the gesture even more thoughtful and meaningful is if you could help a third person in the process. For instance, you can find out about a cause they're passionate about and donate to it.
Apart from this, you can also get them a gift made by locals and give back to the community. For instance, Zuluf sells Christian gifts made by local families and local nuns. So, by giving a gift like this, you are making your contribution.
Conclusion
Knowing how to give a gift is a skill. By following the tips listed above, though, you can get it right.